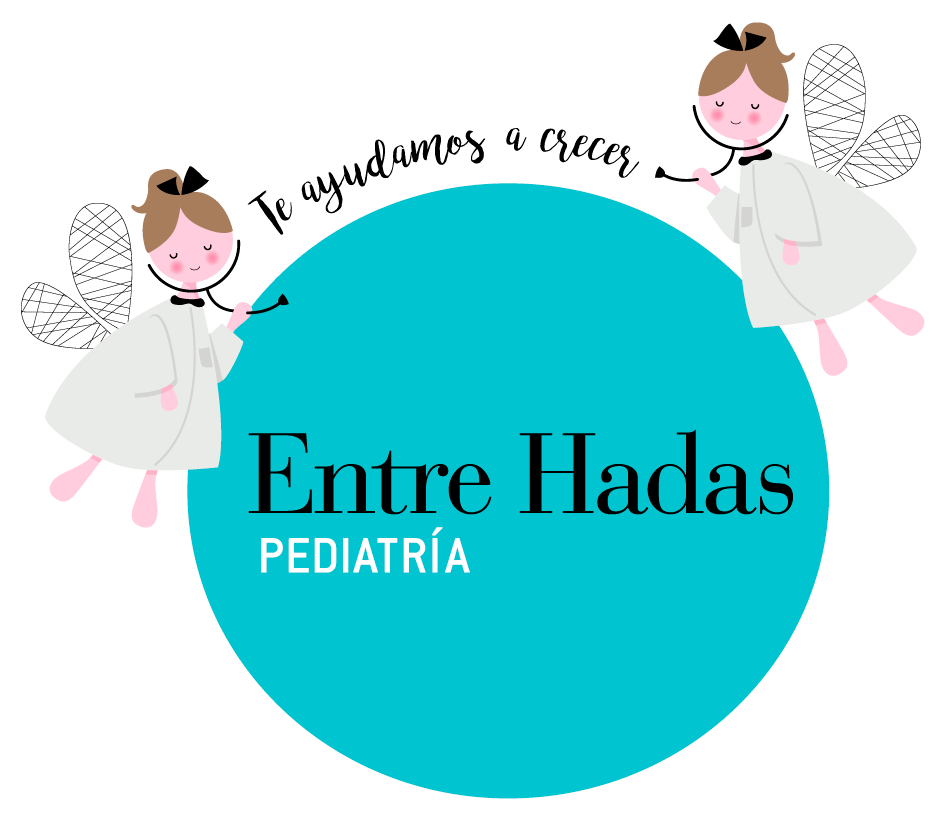 Your pediatrician in Alicante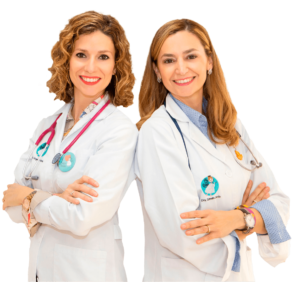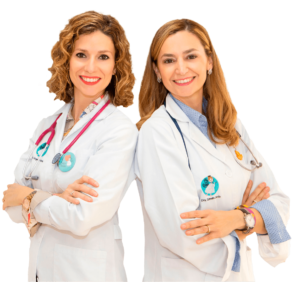 Your pediatrician in Alicante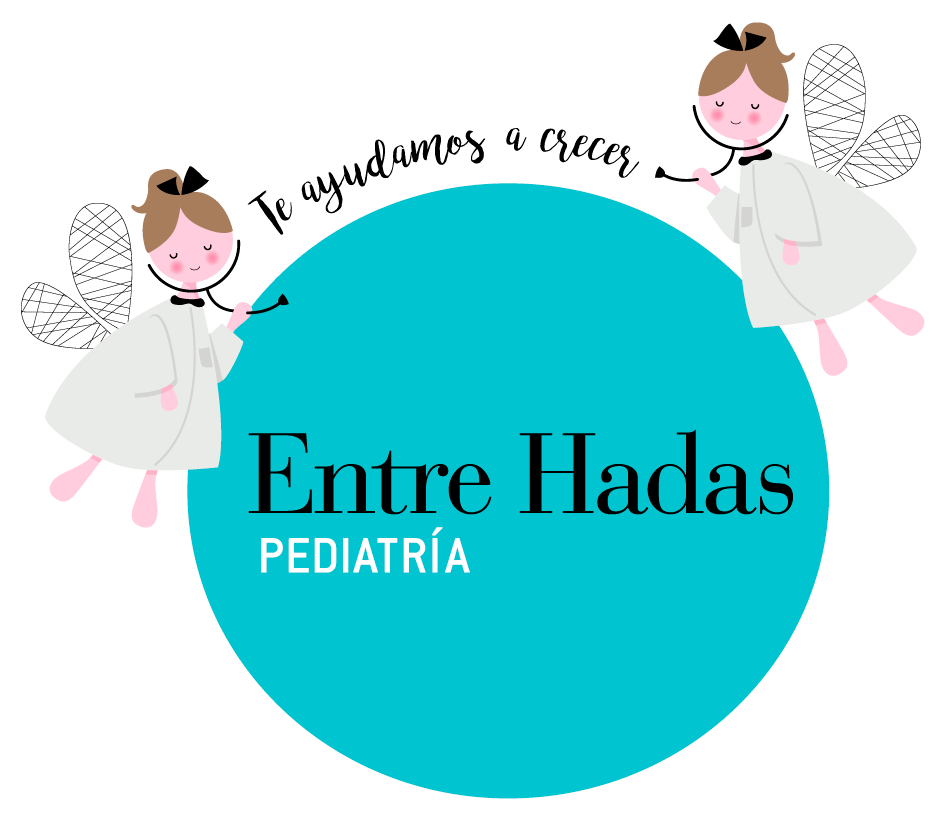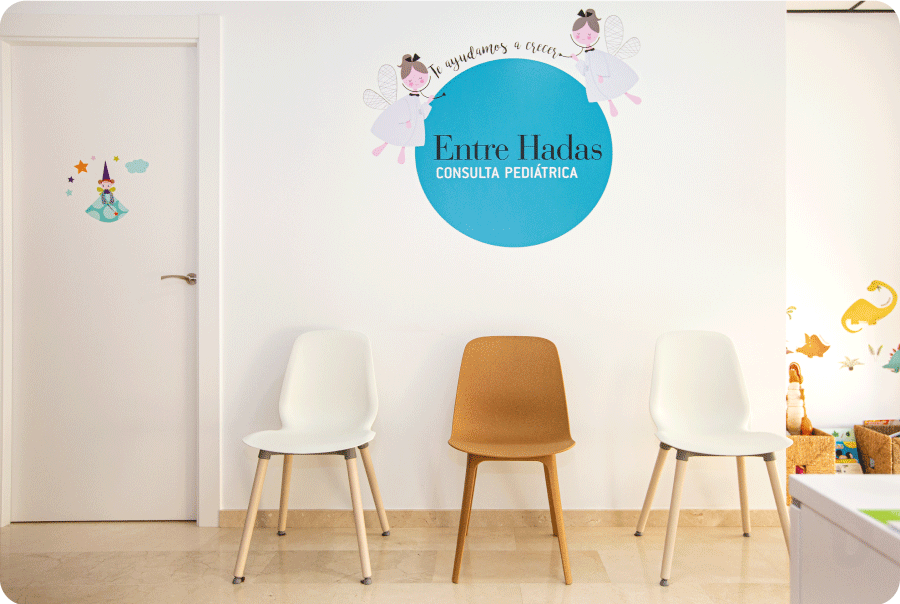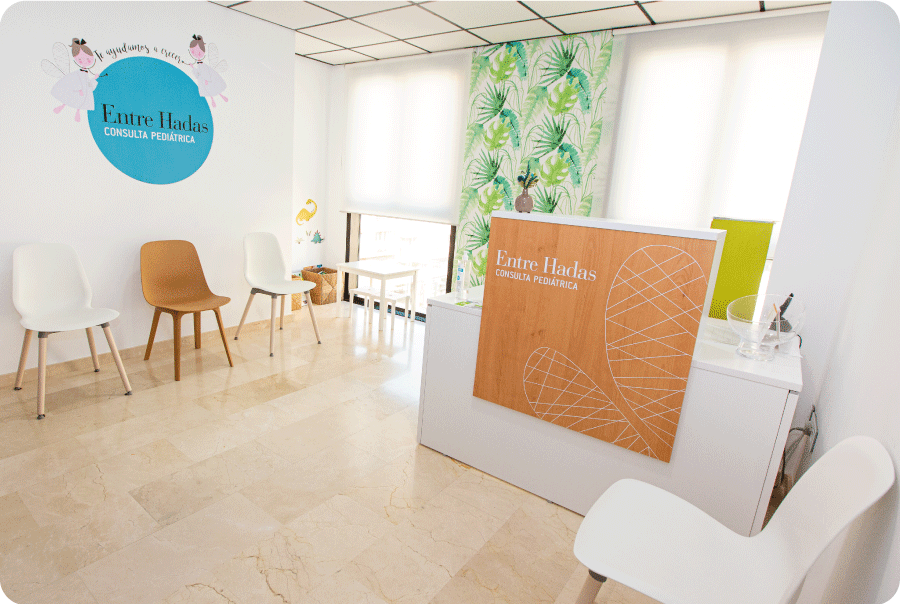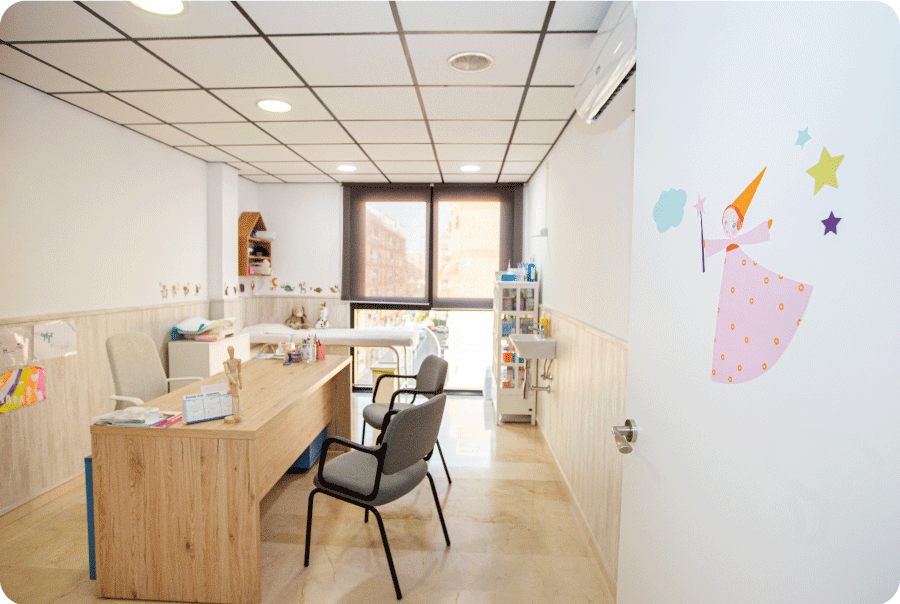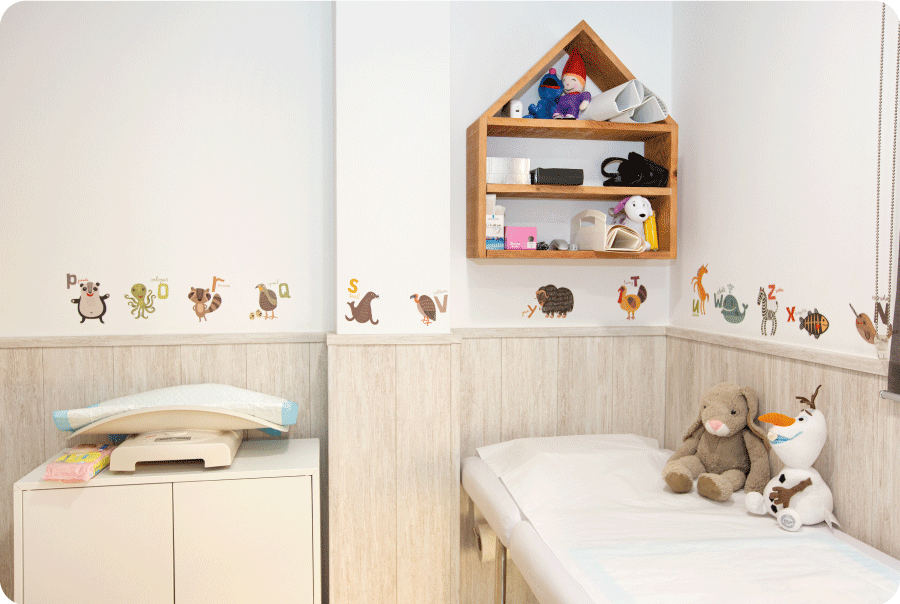 Welcome to Entre Hadas Pediatría
Entre Hadas Pediatría is the close and careful paediatric service that sees the youngest, and not so young, at home, with care and professionalism.
It was born from the enthusiasm of two doctor sisters to create personalised and quality care.
Team
We are two inseparable sisters who share the love for our work. We started our project in December 2018 with all our enthusiasm and the support of our parents. That way, we started practising the medicine we always wanted.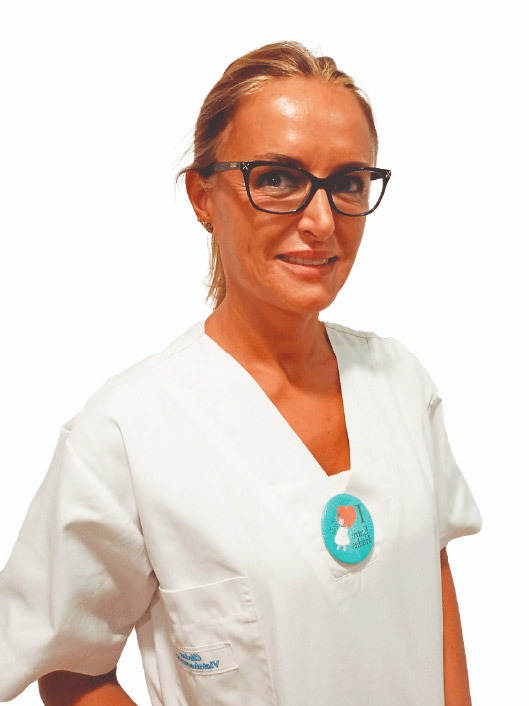 Aux. Mila Egido Fernández
Services
We take care of your health from birth to adolescence
¡Suscríbete a nuestra newsletter!
Blog
In this section, you can find topical articles contrasted with scientific evidence in order to consult your doubts with reliable information. You can also find articles on recommendations, childcare, advice and experiences. All of it written for you by doctors Estrella and Ángela in a close and professional manner.